here's a summary of everything i made & we ate over the last week. enjoy!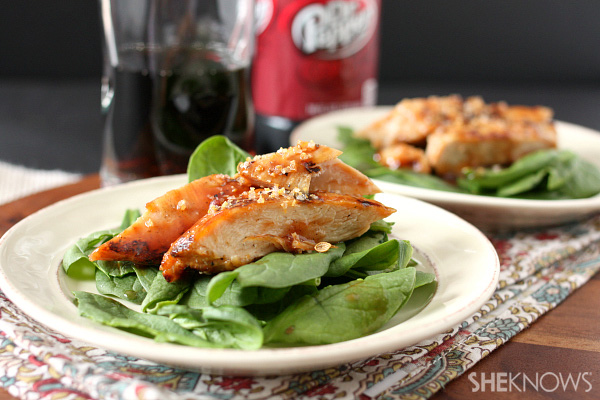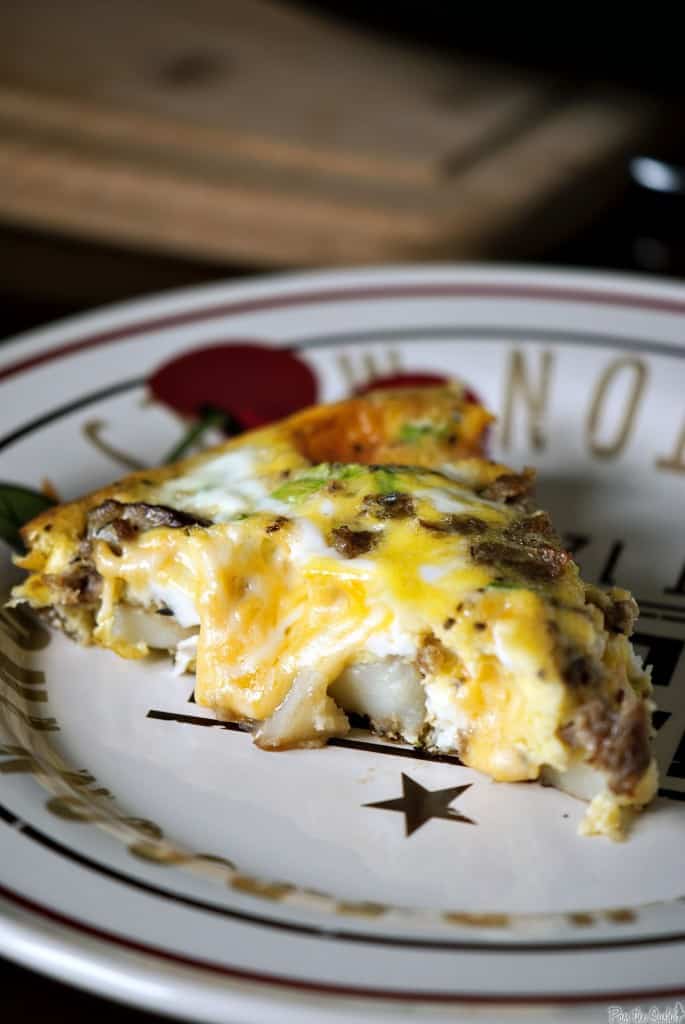 monday
i modified this
one pot cheesy tortellini
by substituting ground beef for the sausage. it was quick, easy, delicious and went over well with us and the kids. win!
tuesday
i remade this
broccoli cheese soup
with a lot of modifications, lightening it up and adding more broccoli. recipe to come!
we're trying to get back into the swing of having salad at least once a week. wednesday we had garden salad with roasted chicken, cucumber, carrots, and grape tomatoes.
thursday
. this
dr. pepper chicken
has been on my to make list for a long time. we finally had it, sauteed on the stove rather than grilled, served with roasted sweet & russet potatoes.
i spent
friday
afternoon making green enchilada sauce and covering chicken enchiladas with it for this month's secret recipe club:
green chicken enchiladas.
i last made enchiladas a couple years ago -
chicken with red sauce
- and stopped dead when i saw the green version on my assigned blog. they were amazing!
we spent easter
sunday
with my parents. my mom made
homemade cinnamon rolls
for breakfast, we munched prosciutto wrapped asparagus and deviled eggs before dinner and had a classic easter dinner: baked ham with carrots, baked potatoes, and coleslaw. my mom usually makes a "fancy" dessert at holidays, and for this one, made the
taste of home's lemon ricotta cake.
if you like lemon, this cake's for you.
all pictures are copyright of their respective websites.